Posted on Friday Feb 17th at 9:00pm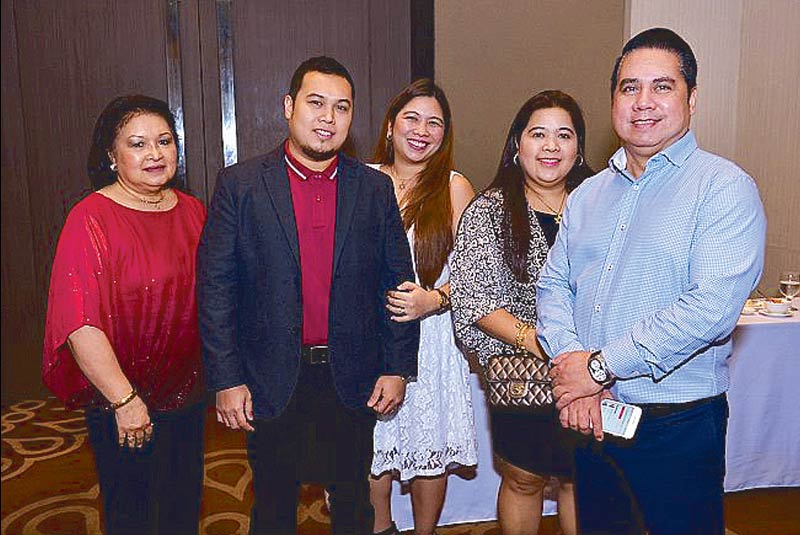 Clean air is a vital factor to a healthy lifestyle. It is our body's most valuable resource and the quality of air  that we breath affects our lives in countless ways.
Air purifiers prevent the spread of viruses, bacteria and impurities that can cause allergies, asthma and respiratory difficulties.
At a recent cocktail held at the Grand Convention Center, Age Well Solutions International brought   BetterAir to Cebu, the world's first pro-biotic air purification system, and  launched its room unit line.
Harry Obsitos, Age Well Solutions president and CEO, advocates a cleaner and healthier indoor environment.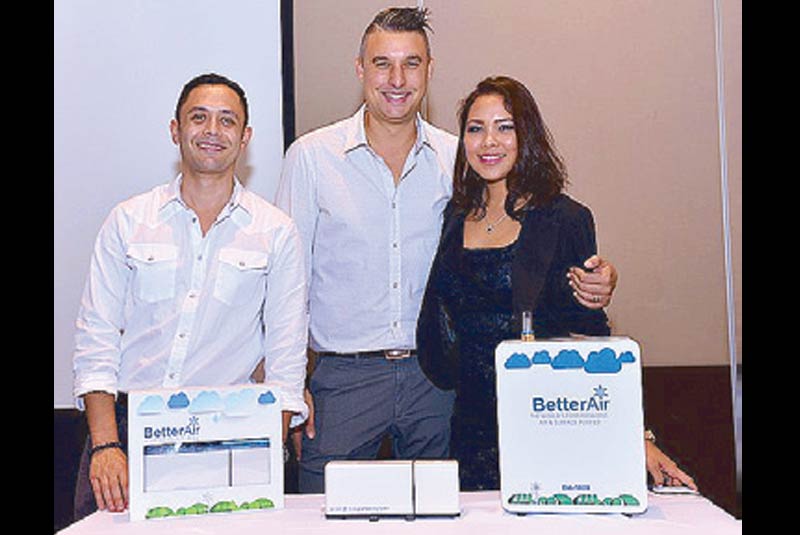 Age Well Solutions International corporate officer and chief marketing officer Casey Neves; president and CEO Harry Obsitos; and vice president Shari Obsitos
"After years of research and development, we introduce a revolutionary technology that leverages the benefits of probiotics to replenish indoor spaces with the use of beneficial bacteria to purify the air you breath," Obsitos said.
He emphasized that there is a need to improve indoor air quality and environmental hygiene as current methods are indiscriminate in killing bacteria, which inevitably leads to an environmental imbalance and undesirable health effects.
BetterAir technology is designed to repeatedly release environmental probiotics, a vapor compound comprised of an organically cultured strain of probiotics that penetrate hard-to-reach places where harmful  bacteria thrive.
Breathing cleaner air makes more energetic and mentally keen and  can make a significant difference for family-oriented activities. As a result, an air purifier is now just as important as healthy food and clean water to a achieve a healthier lifestyle.